Ongoing Events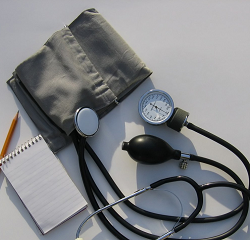 Blood Pressure Clinic
Page County Public Health provides free blood pressure screenings on the second Monday of each month from 10:45am to 11:45pm. For more details, contact Carmen at Page County Public Health - 712-246-2332.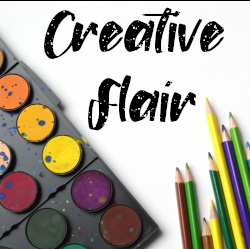 Creative Flair
Come to the library auditorium on the 4th Thurs. of the month from 4:30-6pm to try a new craft project. All ages are welcome, although younger children may need to bring an adult, as cutting, gluing and basic sewing skills may be required. Contact Joy Stortvedt at 712-246-2315 for more information.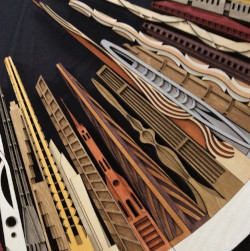 Glowforge Office Hours
Drop in on the 2nd Friday of every month or the 3rd Thursday of every even-numbered month for help with the GlowForge. Library staff will help with your laser cutting and engraving projects.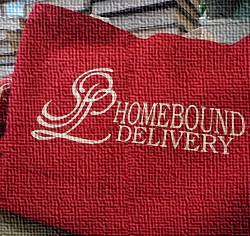 Homebound Delivery
The Shenandoah Public Library offers homebound delivery of library materials to patrons in Shenandoah city limits who can't get to the library because of temporary hardship due to major illness or an ongoing need due to physical handicap, long-term illness, or homebound seniors. You will receive personalized visits, no overdue fines, longer lending periods (8 weeks), and delivery right to your front door. Delivery will be made on the 1st and/or 3rd Friday of the month, and participants will need to call in their requests by 5pm on the Wednesday prior to delivery. Librarians will work with you to select books that are to your taste. Call Bevin at the library for more information or to sign up: 712-246-2315.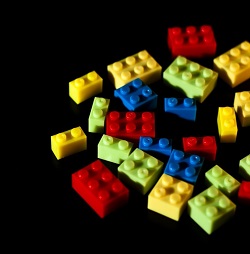 Lego Club
Kids & teens ages 5 and up can come to the library auditorium on the first Thursday of the month from 4-5pm for Lego building fun during Lego Club. First, we'll have snacks and look at pictures of cool Lego creations based on our theme, then you'll get a chance to build your own design out of Legos from the library's extensive collection. Contact Joy Stortvedt at 712-246-2315 for more information.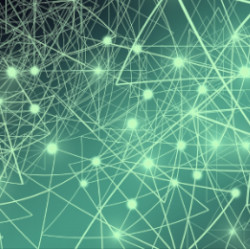 Lexy's Lab
Lexy Davies of ISU Extension visits the library to share lessons about science and and life in Iowa. See her on the 3rd Wednesday of the Month from 2-3pm.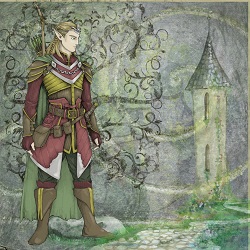 Magic: The Gathering Casual Play
Come to the library auditorium on the 3rd Thurs. of odd-numbered months from 5-8pm to play the trading card game Magic: The Gathering. you'll need to bring your own deck or borrow one from someone in the group. Contact Joy Stortvedt at 712-246-2315 for more information.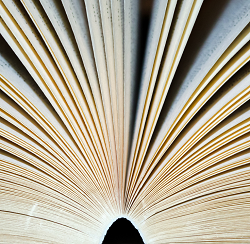 Page Turners
This weekly radio spot on KMA Radio features Carrie Falk sharing a book review of a title available at the library. Visit this blog to see what's been featured recently.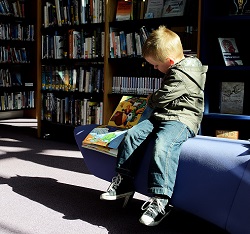 Story Time
Join Librarian Carole Dailey for stories, songs, rhymes and more.
Second Thursday of the Month, 10-11am
Last Tuesday of the Month, 10-11am
Contact Carole Dailey at 712-246-2315 for more information.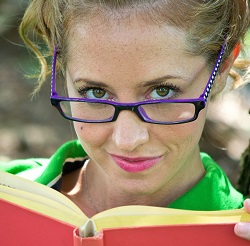 Reading Club
The Reading Club meets on the second Wednesday of each month at 10:00 am in the North Room of the library. Each month a new book will be selected for discussion during the following month's meeting. For more information, contact Bevin Anderzhon at 712-246-2315.
October's Book: The Liar's Club Mary Carr November's Book: Peace Like a River by Leif Enger